25th Annual Scheben Classic Charity Golf Outing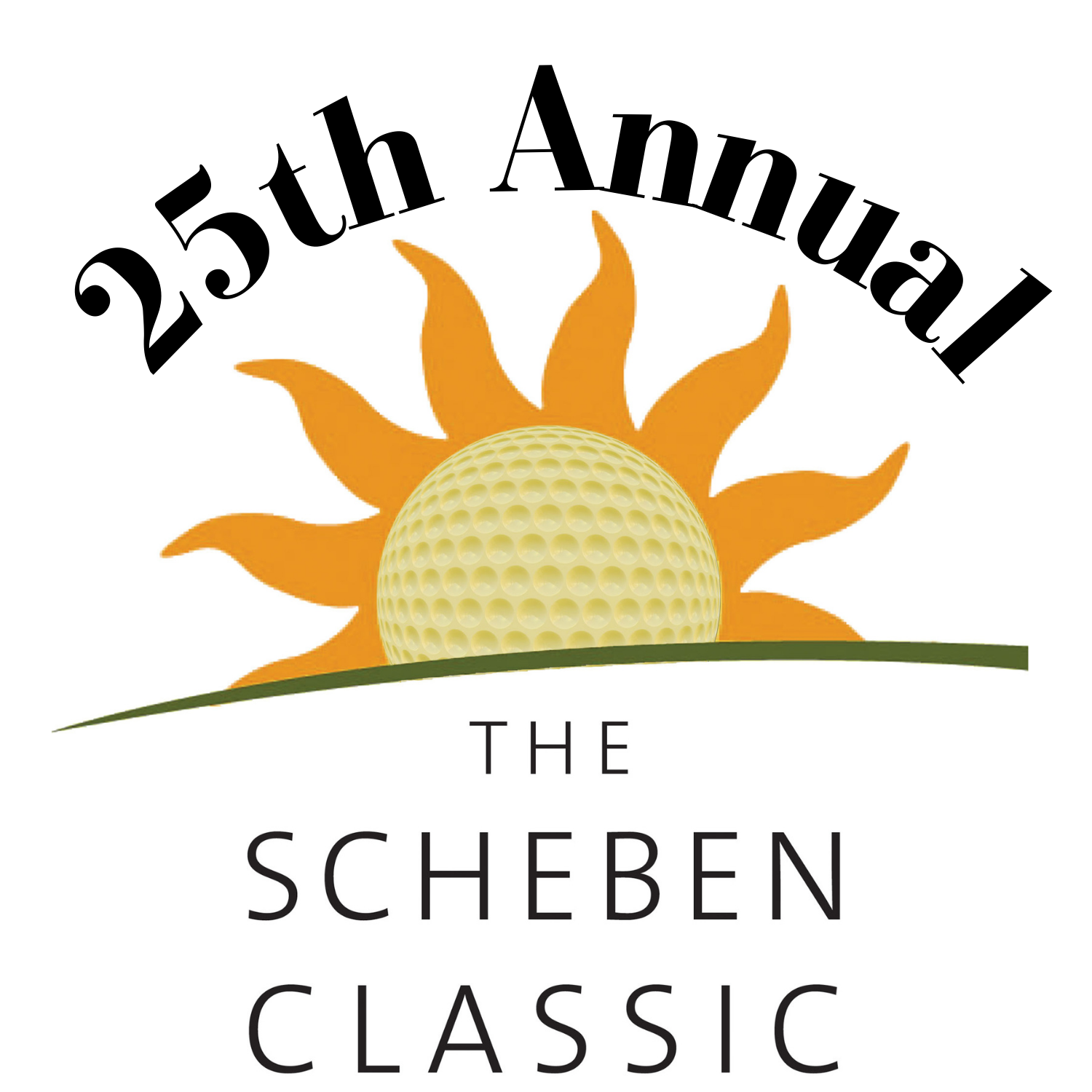 Can you believe that this year is our 25th ANNUAL Scheben Classic?  Where has the time gone!  You know how Bill feels about his golfing and this is one of his favorite days.  Please come out and join us for a day of fun, competition, drinks, friendship and oh, by the way – helping us raise money for The Bill & Betsy Scheben Care Center!  As you know, we are one of the few medical model adult day care's in the Northern Kentucky community and have been proudly providing services to our community since 1980.  Bill and Betsy have been in our corner since the days of Easter Seals and we are honored for our building and program to bear their name.  Their support to this Center and to the Northern Kentucky community as a whole is tremendous and if you know Bill and Betsy, you know their desire has always been to be supportive of the entire NKY area. 
 We are offering a new Presenting Sponsor package which includes not only presenting sponsor at the Scheben Classic, but The Point Arc Classic, sponsorship and tickets to Boots and Brews and much more!  Want to show the community how much your company is committed to making our Northern Kentucky area the best it can be?  Consider the Presenting Sponsorship! 
 We have multiple levels of sponsorships available.  Want to sponsor, but cannot play?  Then you will receive a tax deduction for the entire sponsorship amount!  As you know, our outing sells out quickly.  In fact, we already have teams registered!  We have some exciting and new raffles for this year's outing along with our always popular – COOLER OF BOOZE.  Tickets will be sold in advance for all raffles with the exception of the Chinese raffle (sold day of event only). 
All sponsors can include promotional items in the golfer goodie bags as well. 
 Looking for additional ways to help?  We need raffle items!  Tickets to local sporting events, box seats to concerts, gift cards to use at your business and yes BOOZE!
If you have any questions, please contact me at lwest@csadultday.org or 859-801-1239 or our new Events Manager, Cora Greenwood at cgreenwood@csadultday.org or 513-429-6166
And as Bill says – THANK YOU FORE YOUR SUPPORT!!