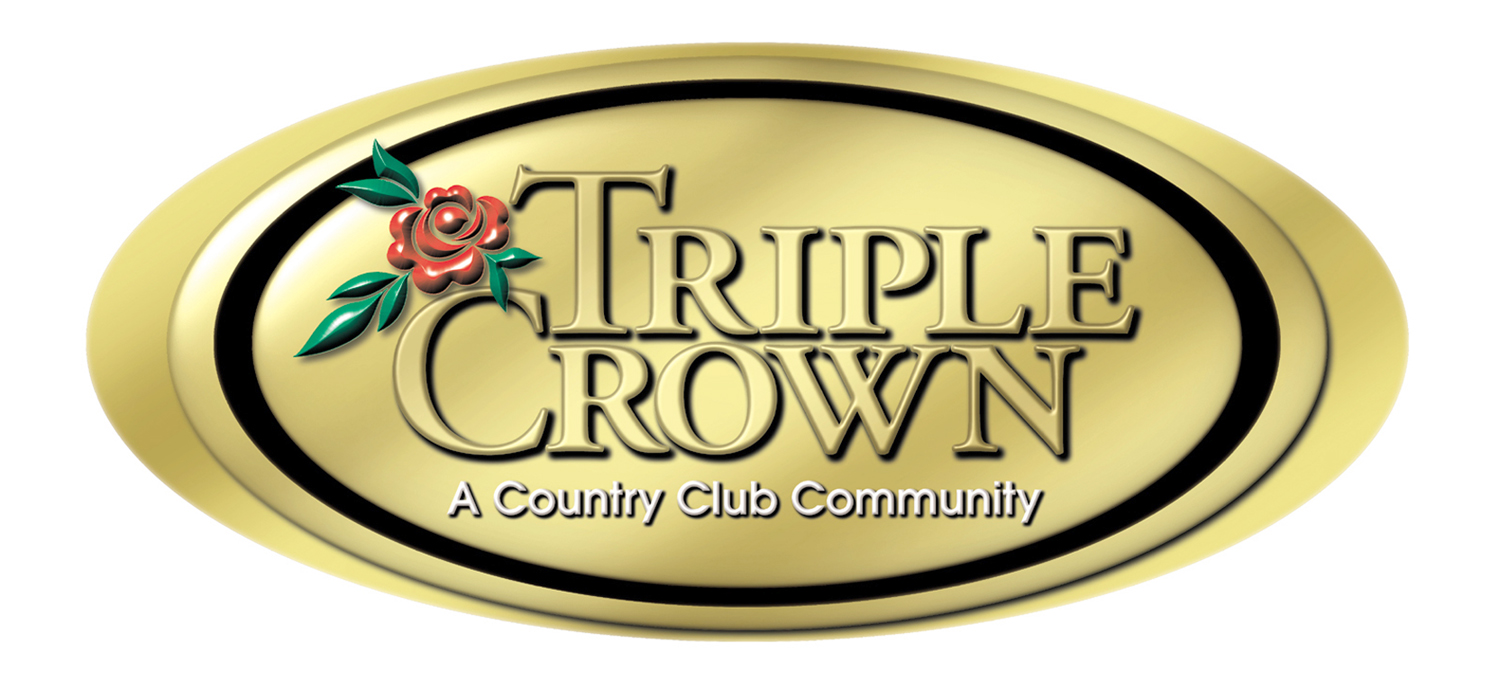 Triple Crown Developers provide many high-quality services.
-Land development & lot sales
- Residential & commercial rental property construction
-Commercial construction
-Residential & commercial remodeling
- Construction management
For more information call 859-384-3131
Shepherd Insurance, formerly known as Tri-City Insurance, provide an excellent variety of insurances and services to fit your needs.
Window World of Cincinnati installs energy efficient windows, doors, siding, and more for homeowners throughout Cincinnati, Southeast Indiana. and Northern Kentucky. For more information call 513-921-4189 or visit http://www.windowworldcincinnati.com
Barleycorn's Brewhouse - great food, ice cold drinks, and a fun atmosphere.
www.barleycornsbrewhouse.com
Story Point is a maintenance free senior living facility. A beautiful place, with great food and amenities. 24- hour care & assistance, and even memory care.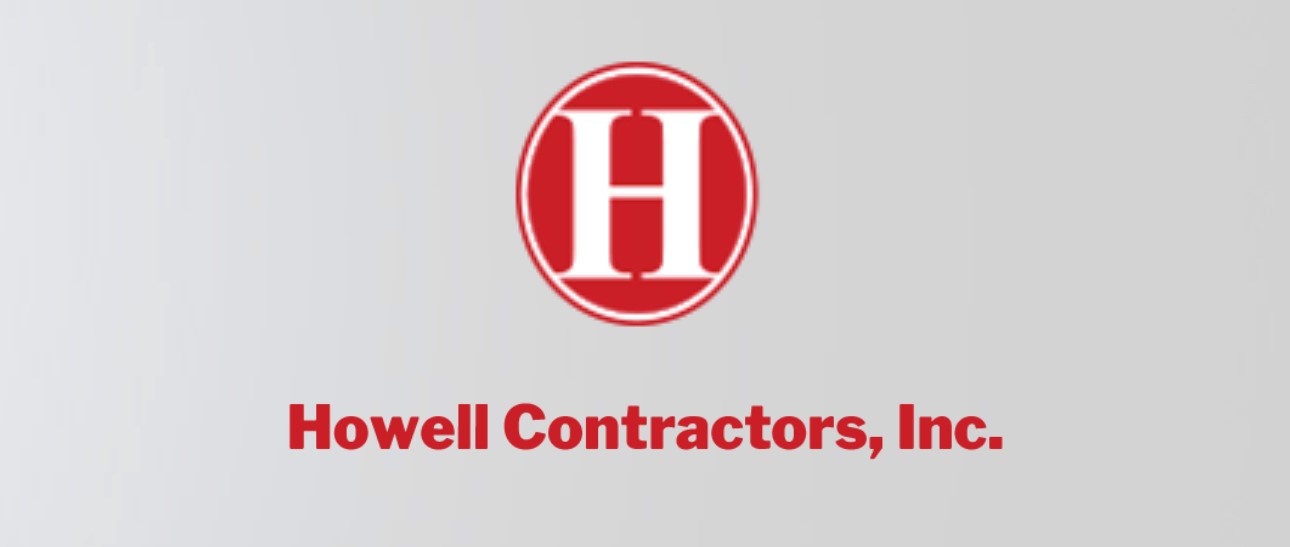 Howell Contractors is a diversified underground utility company. Services include water main, sewer main, plant work and more.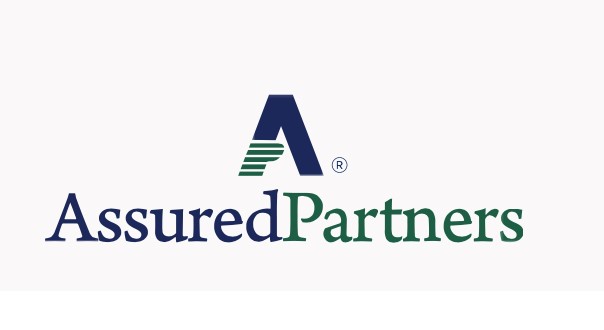 Assured Partners is an insurance brokerage firm that offers property, casualty, risk management, employee benefits, personal insurance services.
www.assuredpartners.com/Bellevue
Heritage Bank has been serving Kentucky since 1990. Providing excellent financial service for 33 years!
Dunham Law specializes in various areas of law. From Real Estate, Zoning & Construction to Business Formation & Assest planning they provide exceptional service. Visit www.dunhampllc.com
Printed Vertical is an innovative printing company that specializes in the use of cutting- edge technology and sophisticated software. Printed Vertical has developed a novel approach to image printing that enables a vertical orientation.  Additionally, the software can generate limitless horizontal designs with exceptional efficiency. The approach yields superior results and is considerably more time efficient  than more traditional wall coverings with fewer drawbacks & inconveniences to contend with. Trust us to deliver professional grade, high quality vertical prints at a fraction of the time and hassle involved in more traditional methods. For more information call Matt 616-566-5445 or go to their website www.printedvertical.com On behalf of the Bill and Betsy Scheben Care Center we express our sincere gratitude to Printed Vertical for the remarkable mural they designed and printed for our center.
Elite Island Resorts
Website: www.eliteislandresorts.com
For information on Dayton Dragons upcoming games go to www.milb.com/dayton/
ACID ministries is a local nonprofit organization that helps people in distress from domestic violence, addiction, and provides mentoring for troubled teens. If you or someone you know needs help, email acidminstries.33@gmail.com or call Cora  513-429-6166
Florence Y'alls game information can be found at www.florenceyalls.com
Let's Roam provides fun team building scavenger hunts in cities nationwide.
Visit www.letsroam.com